COVID 19 – Our Policy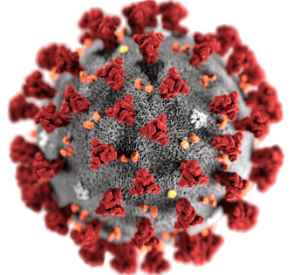 CORONA VIRUS / COVID 19 UPDATE
Thank you all for your continued support and patience during these challenging times!
BestFoxCall / BestDeerCall is now shipping every Monday, Wednesday and Friday.
All orders received by 10.30am on the day of despatch will be included in the shipment on that date. We are now shipping 2-3 times per week to continue to avoid unnecessary travel / exposure. PLEASE NOTE: The Royal Mail has suspended all GUARANTEED Next Day Delivery services so please do not choose this option at checkout.
Thank you for your patience and understanding. If you have any questions please do CONTACT US.
Please – above all stay safe, be responsible – and be nice.
Welcome to Best Deer Call, the UK's trusted suppliers of tried and tested deer stalking products
Home of probably the Best Deer Calls available – sold worldwide…
You may have tried different types of call in the past – with a varying degree of success. Best Deer Call now offers worldwide what we consider the best deer calls on the market.
Using our experience in deer management and stalking, both as professionals and recreational stalkers, the Best Deer Call team bring to you a range of products ideally suited to the deer stalkers needs. We only sell products that we have tried ourselves – that we use ourselves, and, that we know work. Our deer calls work extremely well in the UK on 5 of the 6 UK species, and now is the time for you to try them out for yourself.
Best Deer Call products all have one thing in common…
If we don't use it – we won't sell it
…and we will post your order to you anywhere in the world*

*For non-UK orders there is a small shipping charge. Shipping to your country is calculated when you 'View Cart' in the Checkout process.
Please take a few minutes to have a look around our website. If you have any questions please Contact Us