Sold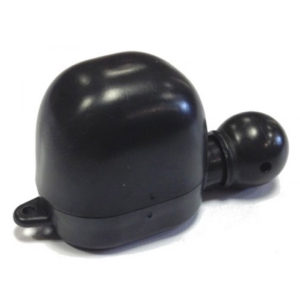 Buttolo Blatter – The 'Best' known deer call
FREE SHIPPING TO UK MAINLAND
The Buttolo Blatter is the easiest call to master, imitating the calls of a Roe doe with deadly accuracy.
The Blatter is also effective on Muntjac.
We certainly think its the best Roe call on the market.
not rated
£

27.50
Read more
Sold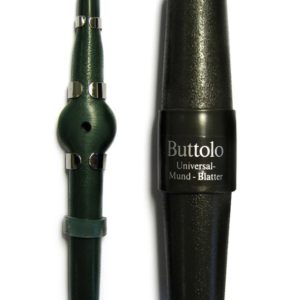 Buttolo Reed Call
FREE SHIPPING TO UK MAINLAND
Buttolo bring us their reed caller, with two sounds – fiep and the kitz. The ideal ally for Roe and Muntjac calling.
Hear the Call Now – Black Reed
Hear the Call Now – Clear Reed
£

19.99
Read more