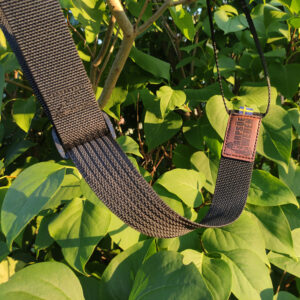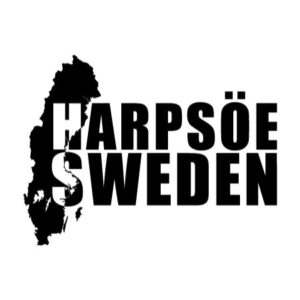 Safety Gun Strap (SGS) – TRACKING HUNTER
including UK postage
NOW IN STOCK
Brand New to the UK – the SAFETY GUN STRAP from Harpsöe Sweden.
The Safety Gun Strap Tracking Hunter is the TOP level version of this excellent new product.
The most popular version of the Safety Gun Strap, The TRACKING HUNTER has non slip RUBBERISED webbing throughout – meaning no matter how challenging the ground – or how heavy your rifle, it's going to be held secure on your back!
Works with any rifle sling – and keeps your rifle safe and secure on your back.
not rated
£

37.50
Select options