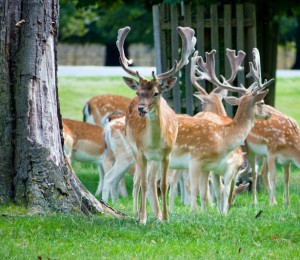 Home of probably the Best Deer Calls available – sold worldwide
Best Deer Call is the sister company to Best Fox Call, a worldwide predator call company based in the UK.
We are a genre specific company, not a catalogue shop, allowing us to specialise in what we do, giving first hand experience, straight from the stalkers or photographers perspective.
Having worked with the team at Best Fox Call for a number of years, spreading our expertise to the deer stalking world seems an ideal opportunity to develop UK deer stalkers within the art of calling.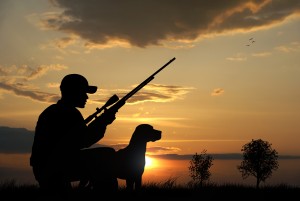 With experience in deer management and recreational stalking, we only sell deer calls that we use ourselves. Being associated with some of the UK's leading stalking outfitters and professional deer managers allows us to have frontline feedback on the products, and change our product range to suit the needs of our end users.
Our carefully selected range of products allows a central point for deer stalkers needs, allowing us to remain committed to providing the markets lead in customer service and support.
With our "no quibble" policy, if something isn't right, please feel free to get in touch about your product, we will do our utmost to support you, every step of the way.
Our range of deer calls and products has been tried and tested, by ourselves and our associates, which allows us to live by our mantra;
"If we don't use it – we won't sell it"