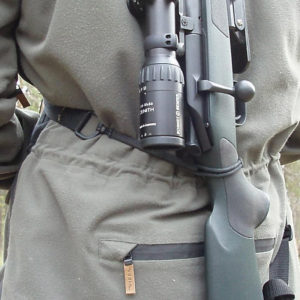 Z-Aim Pro-Stalker Rifle Sling
Designed in Sweden, the Z-Aim Sling is probably the most secure, comfortable sling money can by – and at only £33 delivered, it's not going to break the bank either.
£

33.00
Add to cart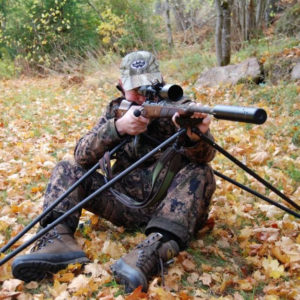 Viper-Flex Go-Lo Hinge Kit
Compatible with Viper-Flex Elite and Journey models, Go-Lo takes the doubt out of the kneeling and sitting shots that stalkers might need to make!
Viper-Flex Go-Lo make the best shooting sticks available, even better!
not rated
£

47.00
Read more