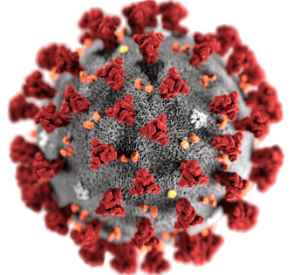 CORONA VIRUS / COVID 19 UPDATE
We've been working hard to find a way to get orders out to you without any unnecessary travel / risk and we have a temporary solution. Starting Monday 6th April 2020, we will be shipping orders ONCE a week.
BestFoxCall / BestDeerCall's next despatch date is: Monday April 6th 2020
In line with current government guidelines, we have put systems in place to allow shipping once a week. This will minimise the number of people at risk and the risk of spreading the virus.
All orders received by 10.30am on the Monday of despatch will be included in the shipment on that date. Orders received after will be sent a week later. The 'once a week' despatch will stay in place until further notice. We will, of course update you via our facebook page and our website should anything change.
Thank you for your patience and understanding. If you have any questions please do CONTACT US
Please – above all stay safe, be responsible – and be nice.
updated: April 7, 2020