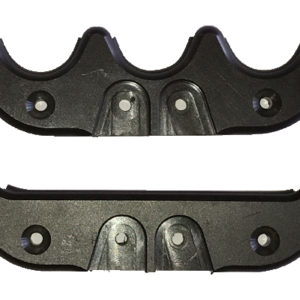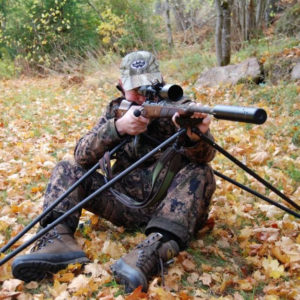 Viper-Flex Go-Lo Hinge Kit
Compatible with Viper-Flex Elite and Journey models, Go-Lo takes the doubt out of the kneeling and sitting shots that stalkers might need to make!
Viper-Flex Go-Lo make the best shooting sticks available, even better!
not rated
£

47.00
Read more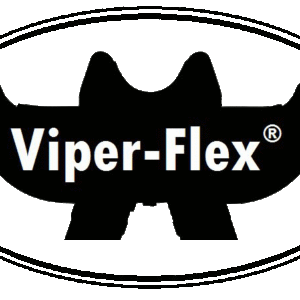 Viper-Flex Journey Fifth Leg
£70 – includes UK postage
The fifth leg adds the stability of a bench rest, but your sticks remain as portable as ever! The ideal addition to any Viper-Flex shooting sticks.
not rated
£

70.00
Add to cart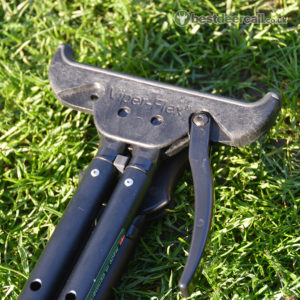 Viper-Flex "Styx" Elite
Viper-Flex® Styx Elite, new, innovative, single-handed operation, flexible height, noiseless and useful in all terrain.
not rated
£

195.00
Read more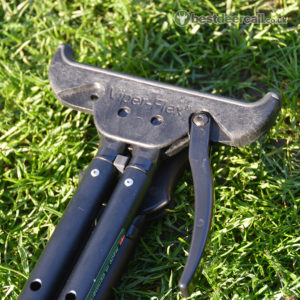 Viper-Flex "Styx" Elite PLUS Elite 5th Leg
Pre Order you Viper-Flex Styx Elite for delivery as soon as they arrive in the UK! Estimated at May, we cannot wait to receive our first shipment! New and improved design, using hunter's feedback to make perfection even more deadly! … Read More
not rated
£

230.00
Read more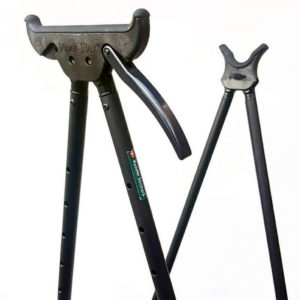 Viper-Flex "Styx" Journey
New and improved design, using hunter's feedback to make perfection even more deadly! Viper-Flex® Styx Journey, new, innovative, single-handed operation, flexible height, noiseless and useful in all terrain. Viper-Flex® Styx Journey are strong and very stable shooting sticks with the … Read More
not rated
£

285.00
Add to cart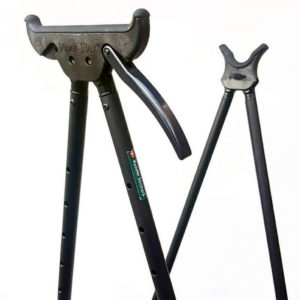 Viper-Flex "Styx" Journey XL
New and improved design, using hunter's feedback to make perfection even more deadly! Viper-Flex® Styx Journey, new, innovative, single-handed operation, flexible height, noiseless and useful in all terrain. Viper-Flex® Styx Journey are strong and very stable shooting sticks with the … Read More
not rated
£

285.00
Add to cart